Meet Our Team

Mr. Ananda Mukherjee is the CEO & Co-Founder of management consulting firm Artis Advisory Services LLP.
Mr. Mukherjee is a Mechanical Engineer from NIT Durgapur (NITD) & a PG in Management from the prestigious Indian Institute of Management, Calcutta (IIMC), one of Asia's foremost business schools. A gold medalist of IIMC, he has a rich and varied experience of over 30 years in industry having spent a considerable time in the Automobiles, Automobile components, Chemicals & specialty Chemicals, Consumer Products, Crop Protection, Electrical, Fertilizers, Industrial Gases and Telecom Hardware industry segments.
Mr. Mukherjee has traveled all over the world and set up businesses across over 30 countries. He has direct in-depth knowledge of international business, sales & marketing, brand management, distribution, supply chain & logistics and operations.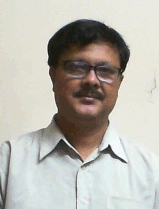 Mr. Prabir Ghosh has 20+ years of IT experience, in which he has played an enterprising and innovative role at multiple client accounts for their Business and IT programs with an adoption of Industry leading Architectural and Design Methodologies, Frameworks, Patterns, effective communications with Business and IT Stakeholders.
Mr. Ghosh did his M. Tech. (Machine Dynamics) from I.I.T. Kharagpur in 1990 after completing his B.E. (Mechanical Engineering) from I.I.E.S.T Shibpur in 1988.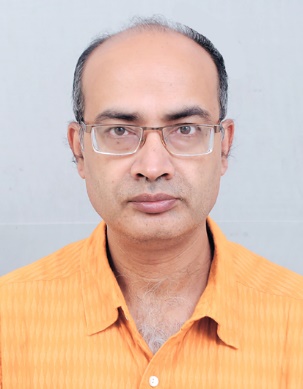 Prof. Sudipta Mukhopadhyay
Founder Mentor, Proficient Vision Solutions Pvt. Ltd.
Professor, Department of Electronics and Electrical Communication Engineering
IIT Kharagpur
smukho@gmail.com
Prof. Sudipta Mukhopadhyay has eleven years of experience in industries and fifteen years of experience in teaching. Last two companies he has served are Philips Software Centre, Bangalore and GE India Technology Centre, Bangalore.
Prof. Mukhopadhyay did his B. Tech. in Electrical Engineering from Jadavpur University, Calcutta in 1988 and M. Tech. in Electrical Engineering from I.I.T., Kanpur in 1991. He completed his Ph.D. in Electrical Engineering from I.I.T., Kanpur in 1996.
He has received 'Abdul Kalam Technology Innovation National Fellowship' on April 2018 and FICCI R&D Awards in 2017.
His work has received IIGP award in 2016, 2017 and 2019.
He has authored 3 books, 53 journal papers, 63 conference papers & holds 16 patents.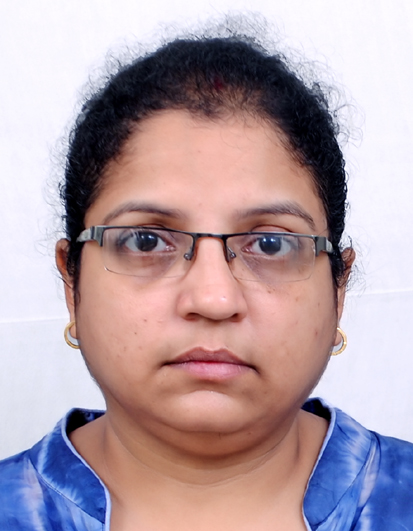 Mrs. Tania Mukhopadhyay
Co-Founder, Proficient Vision Solutions Pvt. Ltd.
Mrs. Tania Mukhopadhyay is working as a teacher in school for last fifteen years. She is also associated with British Council, India.
Mrs. Mukhopadhyay did her B.Sc. (Hons) from Presidency College (Calcutta University) in 1993 and M.Sc. from University College of Science and Technology (Calcutta University) in 1995.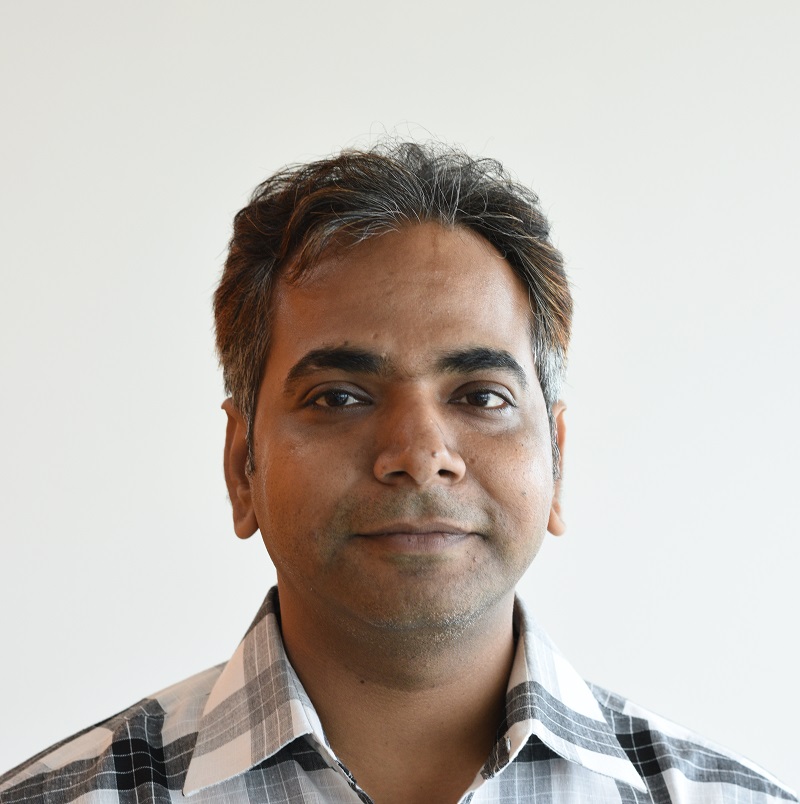 Dr. Abhishek Kr. Tripathi
Consultant, Proficient Vision Solutions Pvt. Ltd.
Dr. Abhishek Kr. Tripathi has 8+ years of industrial experience in image and video processing algorithm development.
Dr. Abhishek Kr. Tripathi did Ph.D. from the department of Electronics & Electrical Communication Engineering, Indian Institute of Technology Kharagpur, India in 2012. He received the M.Tech. degree from National Institute of Technology, Kurukshetra, India, in 2008. He received the B.Tech. degree from Uttar Pradesh Technical University, Lucknow, India, in 2006.
His research interests include computer vision, image processing, video post processing, pattern recognition and machine learning. He has authored 2 books, 13 papers & holds 3 patents.
We are also thankful to the entire team of hardworking people who made this venture possible. We couldn't have done it without the efforts of them. Proficient Vision Solutions is thankful to all of its past and present members.