Meet our innovative products...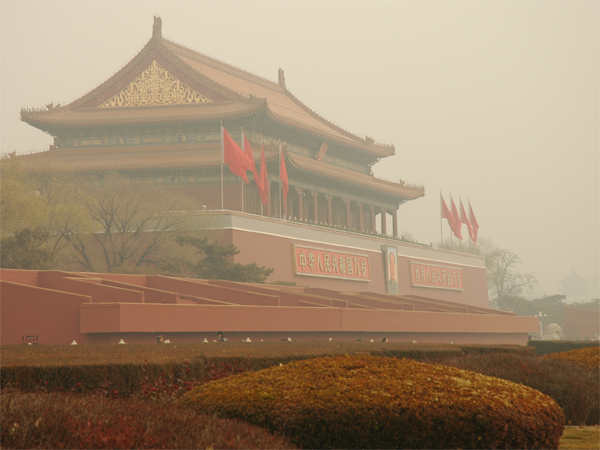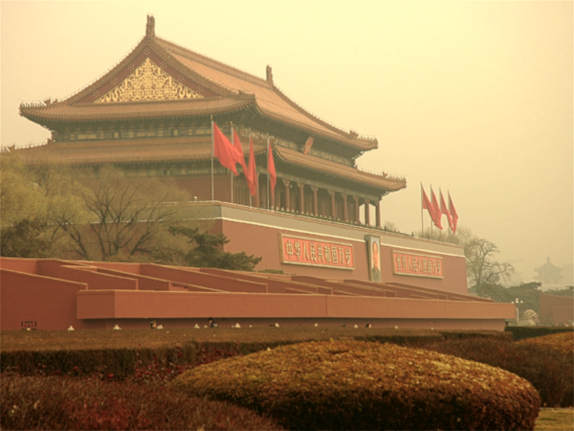 Move the slider to compare
Clear Vision: Removal of Fog from video
Owing to the numerous video editors and beautification filters, our videos today come out pretty perfectly. However, all of that goes to waste if our perfect shot is shrouded by fogs, mists or haze. The poor image quality does not only hamper the aesthetics of the video but also degrades the performance of computer vision algorithms of national importance like surveillance, tracking and navigation. In a way, the whole purpose of shooting a video is defeated if it is of questionable clarity due to atmospheric conditions. More...
Clear Vision: Removal of Rain from video
Aaron Neville might revel in his lyrics "Can't stop the rain from falling down" but we know what a nuisance rain can be to the quality of photos and videos. The constant movement of raindrops obstruct our vision radically, leading to unfortunate accidents and disturbances in surveillance systems of national importance. In bad weather, videos are often used to compensate for the obstruction in vision. But if the clarity of videos is corrupted due to rain on the lens, the whole purpose of shooting it is defeated. This problem becomes grave especially for drivers and public officials like fire-fighters or policemen who rely on videos to see in bad weather. More...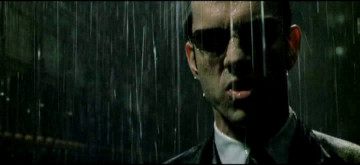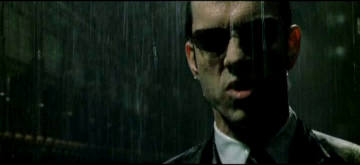 Move the slider to compare
Who we are...
Proficient Vision Solutions Private Limited is incorporated with an objective to deliver product and services in the domain of computer vision. We have years of expertise in the field of image and video restoration. Our first innovative product is Clear Vision : Real-time removal of bad weather (viz. rain and fog) effects from videos.
Awards...
Our research has received various Innovation awards. In 2016, our Fog Removal Algorithm secured 5th position in IIGP (India Innovation Growth Programme), and in 2017 our Rain Removal Algorithm was selected as one of the top 9 winners in IIGP 2.0. In 2017, this technology received FICCI R&D Awards 2017 under GLOBAL R&D SUMMIT in Bangalore. In April 2018, we received the Abdul Kalam Technology Innovation Award National Fellowship for the technology transition of real-time fog and rain removal. In 2019, we have received CII Startupenure Award in Manufacturing sponsored by Larsen and Toubro Ltd.